Our vision is to see a dedicated Mauritian population earning its living honestly in peace and harmony.

Our mission is to look beyond race, religion and culture and serve humanity to the best of our capacity and means.

The Aaleemee Society
Loreto Convent Street,
Curepipe Road

Tel: 57623008
Email: aaleemee@yahoo.com

Accreditation CSR N/1371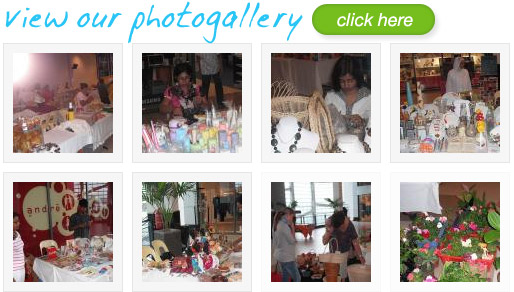 The Aaleemee Society is hosting a dinner on Thursday 24 March 2011 at Sir Abdool Rajack Mohummad Hall, Royal Road, Phoenix. On the same day, a training programme in Embroidery "Fait Main" will be launched.

For further information, please contact Saheed Thupsee on 5762-3008.